3 tags
lizgeek started following notesonapattern
12 tags
Cross Stitch iPhone Case Part Deux
Here's the second iPhone case I made. I decided not to include any words on this one and just let it be more subtle! I love the way her hair came out!!! :) :) :) Here's a comparison of the two iPhone cases side by side. The black one is Leese and the red one is from ZuGadgets. The cross stitch designs are my own of course :).
15 tags
Cross Stitch iPhone Case
After my mom's needlepoint case, I had this crazy plan to buy a million Cross stitch iPhone cases and cross stitch something for all of my friends for Christmas. Cool idea…in theory. In practice, I would have had to think of this back in June to get everyone done along with all the other things I'm trying to do. So I settled on making 2, one for a friend and one for my...
7 tags
All About Ami: Snake →
allaboutami: Can you believe it's almost been one whole year since we released an original amigurumi pattern/design (Snuggles the Penguin)? Thank you for being so patient with us, particularly since this blog is called "All About Ami [gurumi]" yet we haven't made many in recent months. Being…
14 tags
The Family Cross Stitch
After getting the hang of designing and cross stitching my own pattern, I wanted to make something a little bit larger and more complex. With Christmas around the corner I decided to make something special for my Grandma-a cross stitch family portrait. She and my Grandpa had 6 children, 2 that have unfortunately passed as did Grandpa. This was my homage to when our family was whole.  Notes:  I...
5 tags
5 tags
Cross Stitch website →
Pretty good site with tons of cross stitch tips as well as tons of patterns!
3 tags
gif--party is now following you
3 tags
analogue-garde is now following notesonapattern
9 tags
Purlbee's Needlepoint iPhone Case
I stumbled upon the amazing Purlbee website and have to say I am in LOVE. Next time I'm in NY, I am definitely checking out their store!! Their Needlepoint iPhone cases were featured at the top of their blog and I really liked the look of them so I decided to try one out and gift it to my mom! http://www.purlbee.com/needlepoint-iphone-cases/  I chose the Yellow Scotch Stitch case because...
3 tags
keep-running-lola started following you
3 tags
katier127 started following you
4 tags
12 tags
Cute Drawstring bag in 30 minutes or less
Aren't these drawstring bags awesome?! Click the image above to be redirected to purlbee.com. After taking an "Intro to your Machine" class at my local Stitch Lounge, I was ready for my first solo project (I have done other projects under close supervision). I had tried using my Necchi 4575 once before and I was convinced that the backstitch mechanism was faulty because it...
7 tags
3 tags
littleyarnfriends started following you
3 tags
distant-inpsiration started following...
4 tags
3 tags
3 tags
All About Ami: Chunky Crocheted Basket →
allaboutami: While browsing the many lovely images on tumblr, I came across a picture of a beautiful chunky crocheted basket. I was delighted to see that a free pattern was available through a wonderful blog called "Crochet in Color". Liz has three free patterns for baskets, and I decided to try this one
4 tags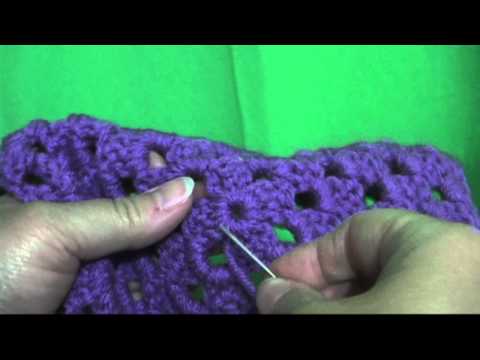 7 tags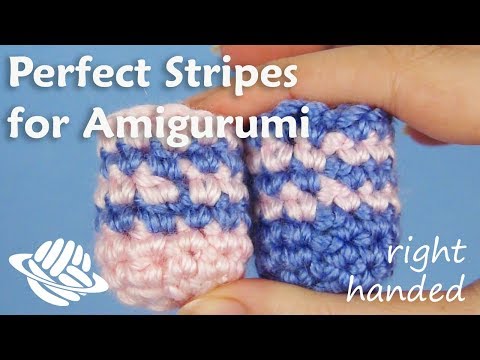 3 tags
7 tags
9 tags
7 tags
3 tags
ipret started following you
3 tags
06032009 started following you
3 tags
humanmissilecrisis started following you
3 tags
allaboutami started following you
5 tags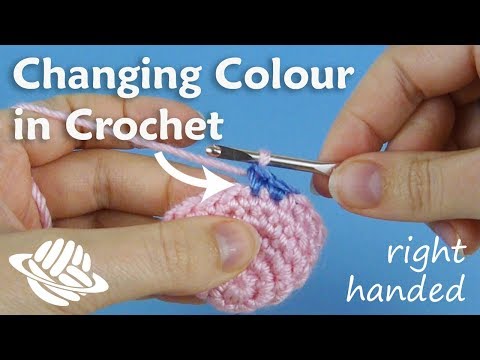 3 tags
lavender1702 started following you
3 tags
smattering-of-romance started following you
4 tags
Online Japanese Kanji Dictionary →
For anyone using a Japanese pattern, this website is a must have! It can be a little time consuming to look up each kanji but sometimes you just need to know. :)
6 tags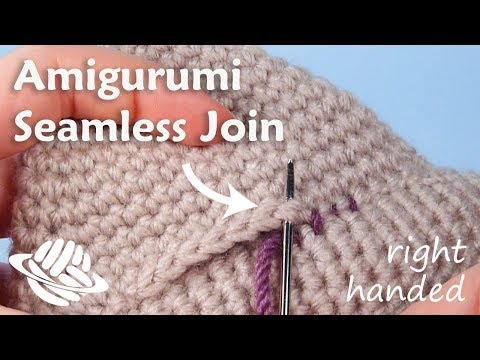 6 tags
6 tags
All About Ami: Crochet Slippers Part 1 →
allaboutami: I've absolutely LOVED Ravelry ever since joining a couple months ago. The crochet community is so awesome and supportive, and I always love browsing through other people's projects and checking out the patterns that are "hot right now" (or "the designs that Ravelers are looking at today")…. Stephanie from All About Ami has an AMAZING crochet blog. Seriously, if you're...
7 tags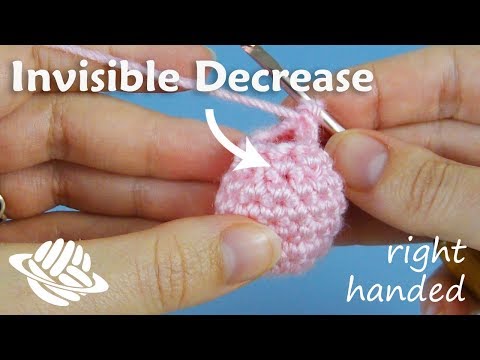 5 tags
Planet June's Ultimate Amigurumi Finish
I really don't like the look decreasing gives the bottom of my amigurumis so I'm always looking for ways to make it prettier. Check out June Gilbank's "ultimate finish" for an awesome finish!
8 tags
All About Ami: Link →
allaboutami: I have so many fond memories of playing "The Legend of Zelda: Ocarina of Time" on the N64 back in the day (in 1998 to be exact!!!). Time sure flies by. I remember staying up late during the summer nights as my brother and sister led me with the player's guide, instructing me on where I should go… I can't wait to make Link for one of my childhood friends, Sam!...
I need more knitting and crochet blogs to follow!
funhugs: So if you make any crafty posts please reblog this. And followers if you dont mind can you reblog to get the word out. Please and thank you!!! Did I mention that I almost always follow back…especially if I like what I see 
5 tags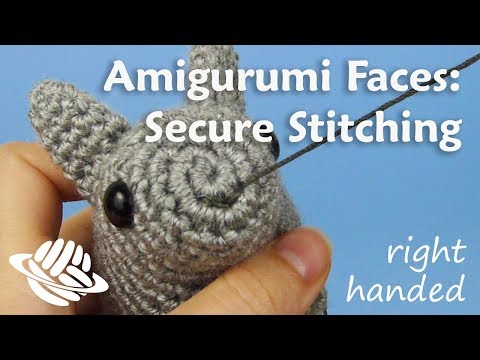 10 tags
2 tags
6 tags
The book that started it all...
Creature crochet was a kit I found at Barnes and Noble right before Christmas 2011. When I was younger, I was always fascinated by crafts kits and I remember buying a bracelet making kit but I don't think that lasted long. In any case, I decided to pick this little kit up and see what this whole crochet thing was about.  I'm so happy I did! Funny enough, I have yet to make a...
6 tags
Dabbling in Japanese crochet
Look what finally arrived from Korea! I wanted to make 2 little kitties for my mom for mother's day but I couldn't find a cat pattern I liked. I totally fell in love with Lemonstale's cat below but I think she decided to opt out of not posting the pattern.  In any case, the little yellow cat on the cover of Cats and friends is adorable so now I can finally make one! Small...
8 tags
Overview: Shannen's Despicable Me Minion Pattern
sweetncutecreations: Note: The pattern below will not result in this adorable pink minion! If you want to make this minion, use crochet thread and eliminate rows 4, 5, and 10 of the legs. Follow the instructions for the legs to make the arms but use less single crochets in round 1.  Materials: yellow, white, grey, blue, black yarn Yarn brand and type here would be helpful so that any...
7 tags
Day to Day: Shannen's Despicable Me Minion Pattern
Shannen from Sweet n' Cute Creations has a pretty nice minion pattern. When I was searching for patterns to make a minion, many of them were for larger sized minions (see All About Ami or Wolfdreamer's). I prefer to crochet small amigurumi so this pattern seemed to be a good fit. Here are my day to day notes: Day One-April 30, 2012: I love crocheting with Red Heart Super Saver Solids....